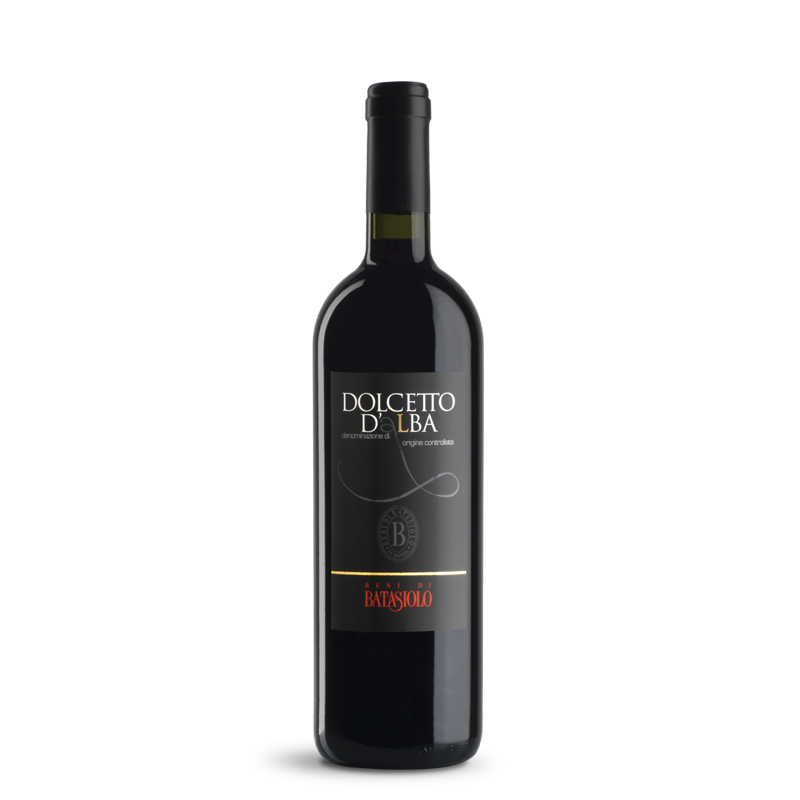 Category
Batasiolo, Punaviinit
About This Wine
GRAPES
Dolcetto
PRODUCTION AREA
Production area of Dolcetto d'Alba D.O.C.
HARVEST
Manual, end of September.
VINIFICATION
Stripping and fermentation in stainless steel tanks for about 8-10 days.
AGING
After malolactic fermentation, the wine is put in the spring in the bottle where it will continue its refinement.
PAIRINGS
Appetizers, pasta and risotto, main courses of red and white meat. In the Langhe is considered the ideal pairing with meals every day.
SERVING TEMPERATURE
16°-18°C